Dancing with the Stars - Season 24
Unlike The Bachelor, I won't be blogging each week about Dancing with the Stars. I may share my favorite dances from the week on my facebook page, but I don't want to burden my blog with so many "reality competition" shows. You don't want to hear about that. I enjoy it, but it doesn't mean you do! So, with that out of the way, let's look at the people who will be competing this season as well as my top 3 predictions!
Here are the contestants!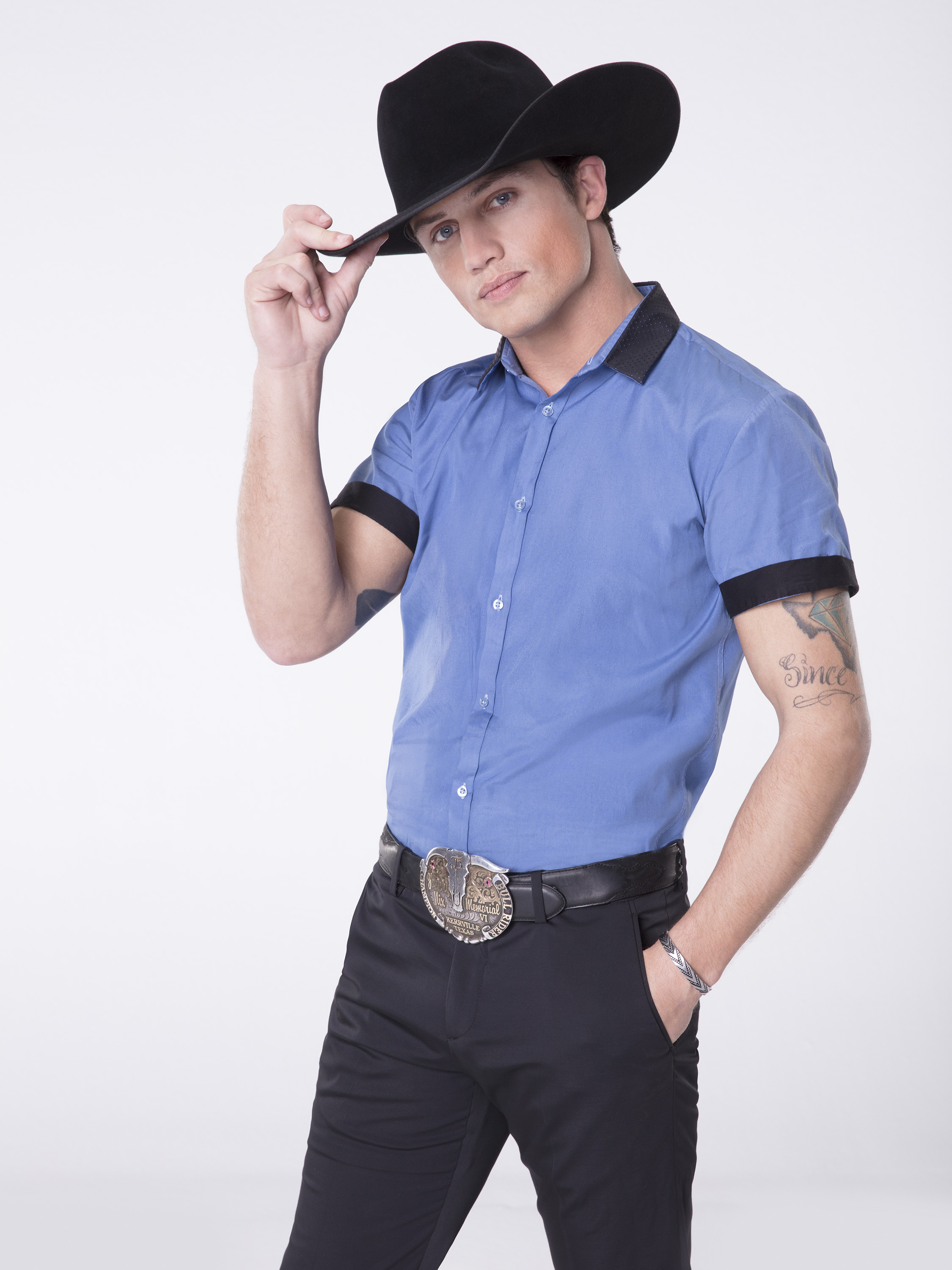 BONNER BOLTON (pro partner Sharna Burgess) - In the past 14 months, Bonner Bolton has gone from sitting atop the standings as the world's No. 1 bull rider to being paralyzed to becoming an international fashion model. He is essentially going to be the equivalent to Season 23's James Hinchcliffe. He may surprise us, especially with amazing Sharna Burgess as his partner. Sharna has never won a mirrorball, but she deserves one.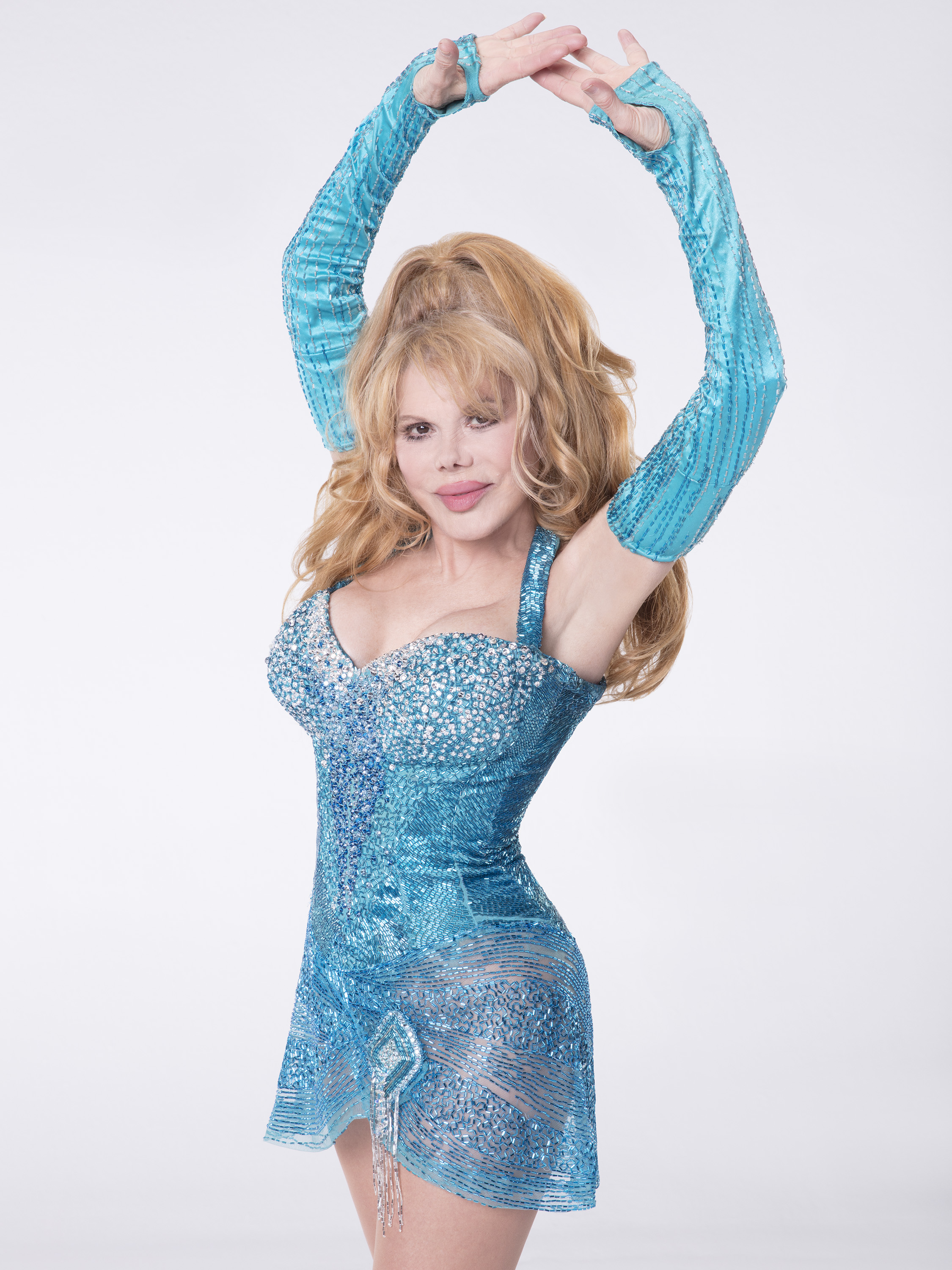 CHARO (pro partner Keo Motsepe) - Only a few people in show business are recognized by just one name. Charo is one of those people. A virtuoso guitarist, singer, composer, actress and comedienne, Charo is an American music and pop culture icon. I think Charo is going to be definitely impressive despite her age (we have had some impressive older contestants the last few seasons). I cannot wait to see her Salsa/Latino dances. My only hesitation for her is that her pro is Keo Motsepe. Keo can certainly move, but after watching his season with Jodie Sweetin, I don't think he's a good pro. He has also never won a mirrorball. Hope these two the best!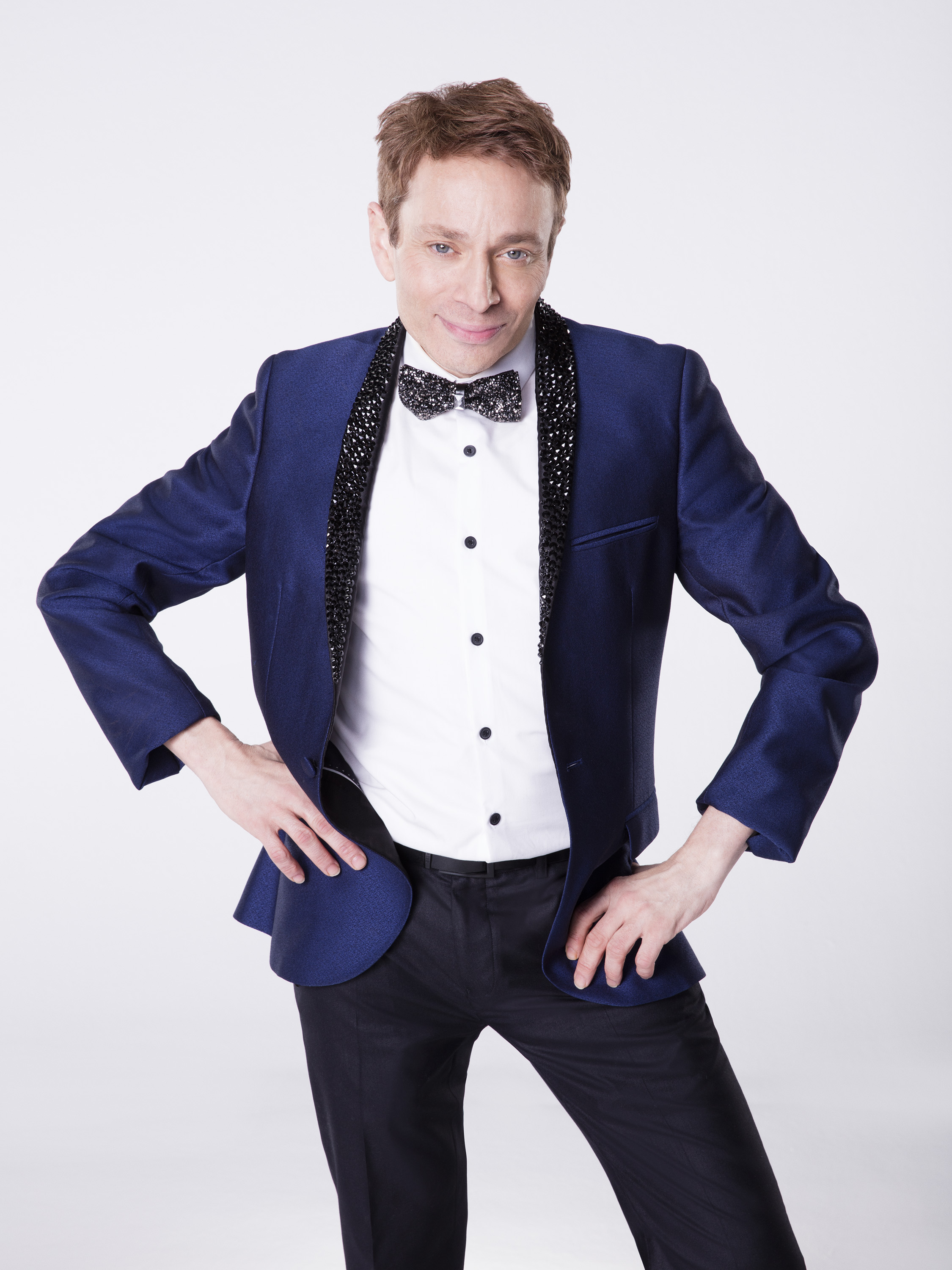 CHRIS KATTAN (pro partner Witney Carson) - You have probably seen this guy before! Chris Kattan is best known for his many characters on Saturday Night Live, which he joined in March 1996, completing his seventh and final season in 2003. He will soon be seen in Jesse Thomas' Walk of Fame, opposite Scott Eastwood. I don't know how he will do in the ballroom, but he has Witney Carson as his partner. Witney comes up with some interesting choreography and she's a spitfire. She has even won a mirrorball before! Let's hope for another.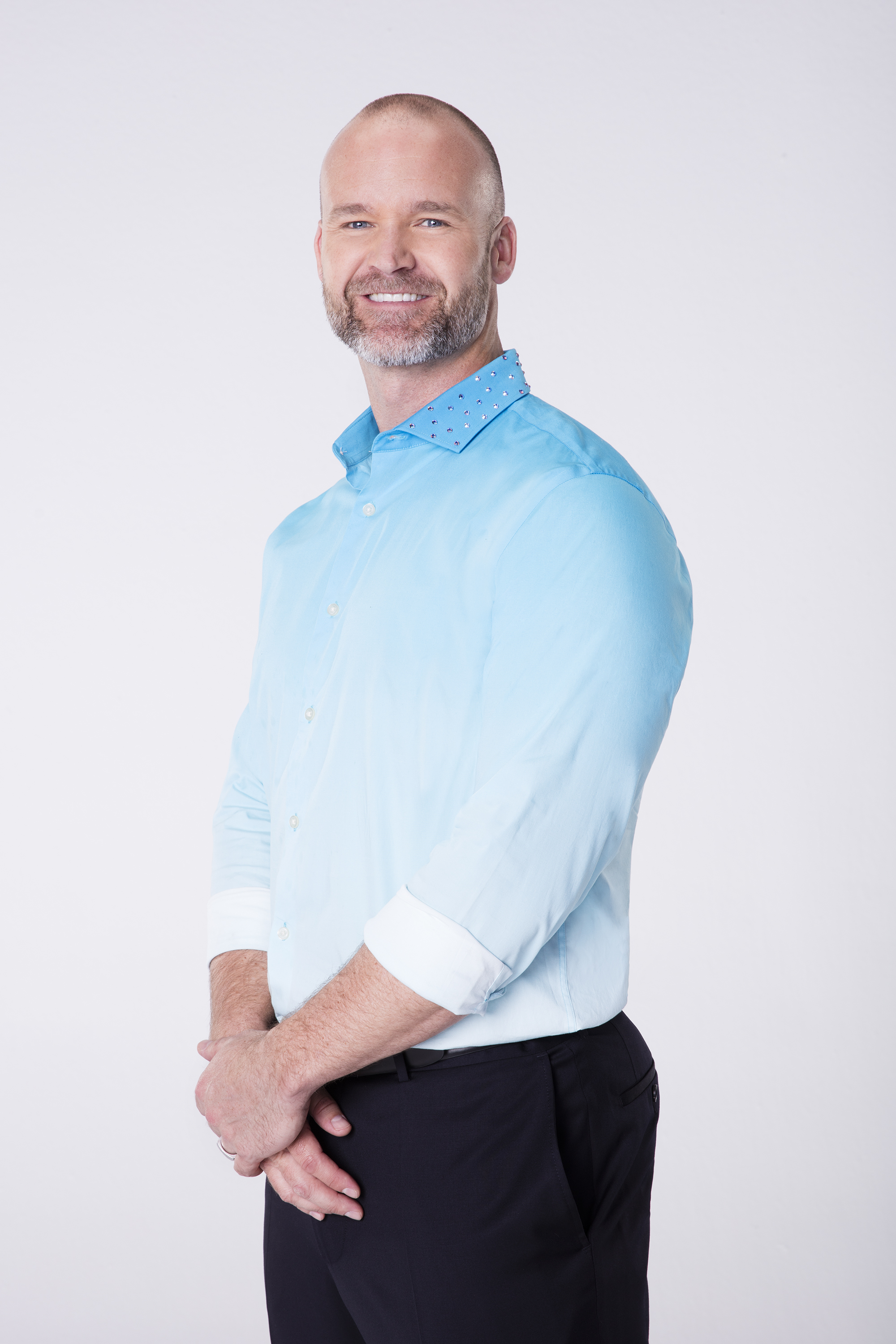 DAVID ROSS (pro partner Lindsay Arnold) - David Ross is a two-time World Series Champion, having won World Series titles in 2013 with the Boston Red Sox and with the Chicago Cubs in 2016. Recently retired, Ross now serves as a Special Assistant for the Chicago Cubs and also works as a TV Baseball Analyst for ESPN. His partner is Lindsay Arnold. Lindsay has been kicking up her game the last two seasons (at least). I think David Ross has a chance of making it far, but I'm not sure if he would make it until the end. Athletes tend to make it fairly far since they are athletic and what not. I think David Ross may surprise us. Lindsay Arnold has not received a mirrorball yet. She deserves one though.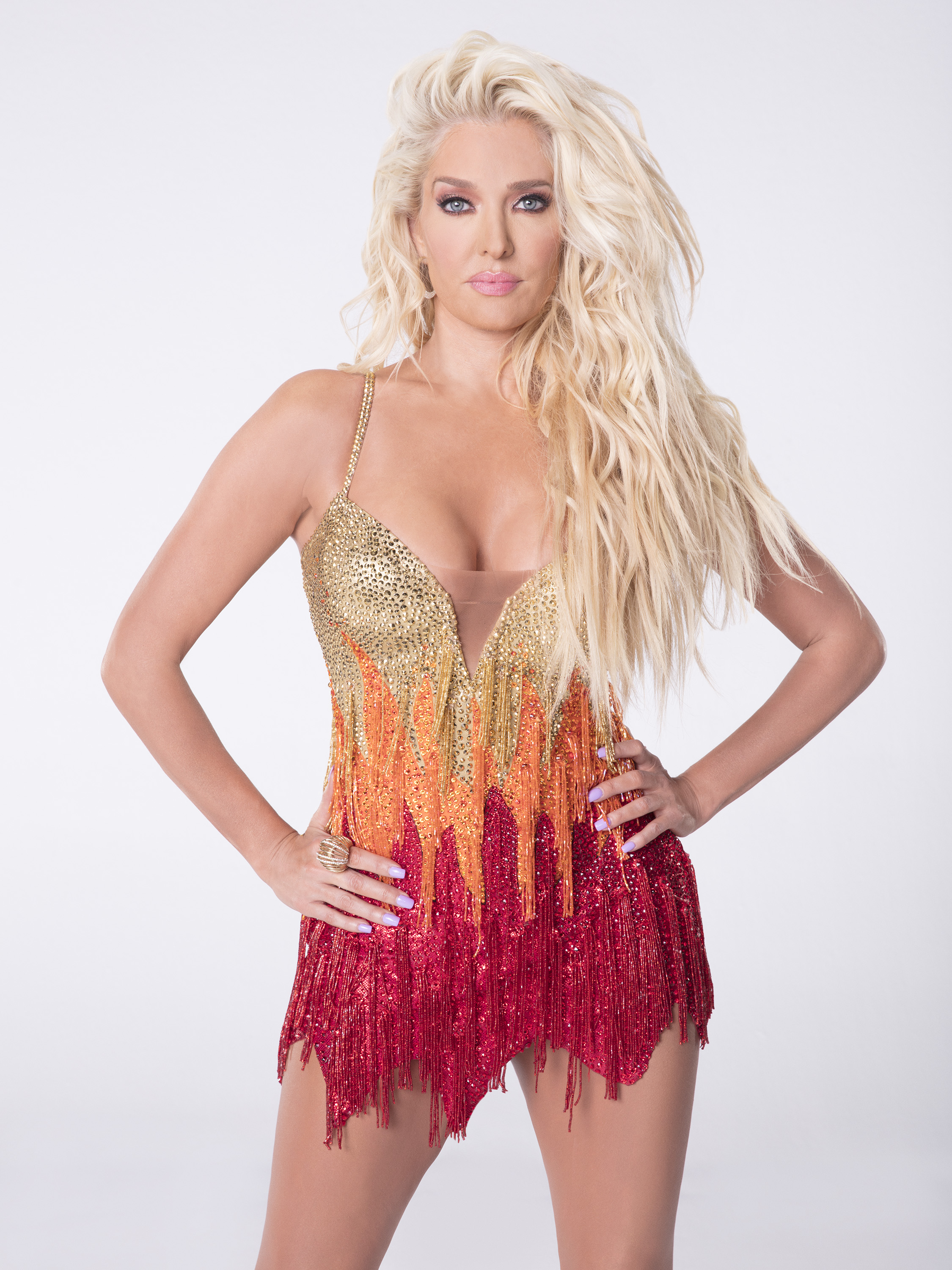 ERIKA JAYNE (pro partner Gleb Savchenko) - You know you're a music success when you've raked in a whopping nine #1's on the US Billboard dance club chart without a major label machine behind you. That is exactly where dance-pop/reality TV star Erika Jayne is today. Gleb and Jana last season were absolutely beautiful last season. Hopefully, Gleb and Erika can bring the heat this season, Being a dance-pop and reality TV star must mean she has some ability to keep tempo and dance some, right? Maybe! Let's hope for these two. Gleb has never won a mirrorball, but maybe this season he will!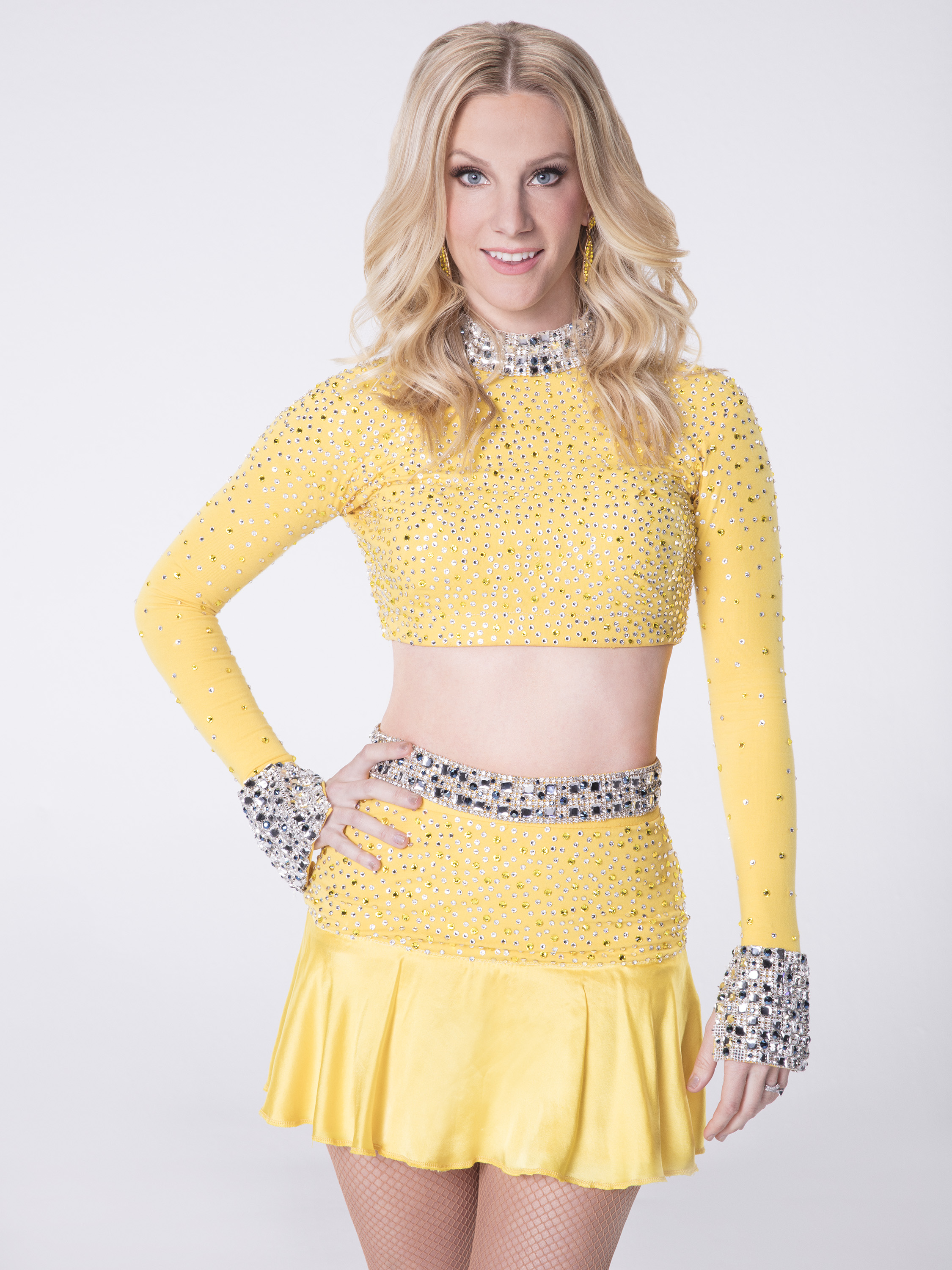 HEATHER MORRIS (pro partner Maksim Chmerkovskiy) - Is this even fair? Heather Morris is both a talented actress and dancer. She is best known for her role as 'Brittany Pierce' on FOX's hit series Glee and she also appeared in the feature film Spring Breakers. Heather Morris is a professional dancer and spent a lot of time dancing on Glee. She is going to be hard to beat. My only worry is that Maksim will not create adequate choreography for them to win. He's never impressed me as far as his choreography, even though he has won a mirrorball before. I'm really excited for Heather to be on DWTS this season!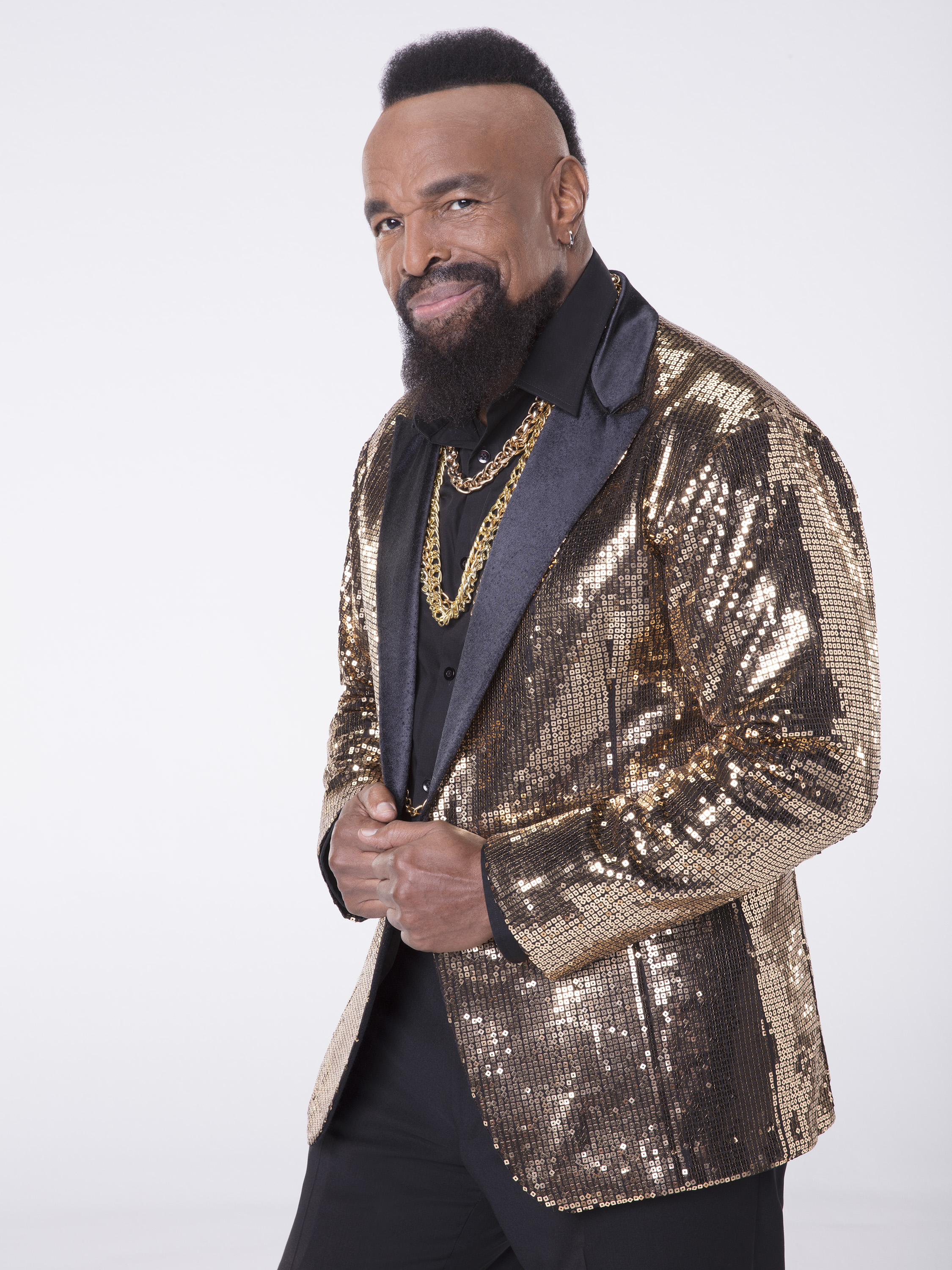 MR. T (pro partner Kym Herjavec) – Can we take a minute to truly appreciate the fact that Mr. T is going to be on DWTS?! In Rocky III, Mr. T played Clubber Lang, a boxer pitted against the film's main character, Rocky Balboa. It was during the filming of this movie that Mr. T coined the catchphrase, "I pity the fool!" He would go on to star as one of TV's most memorable characters on The A-Team. I have no idea who Kym Herjavec is. So this duo will be a surprise for us all!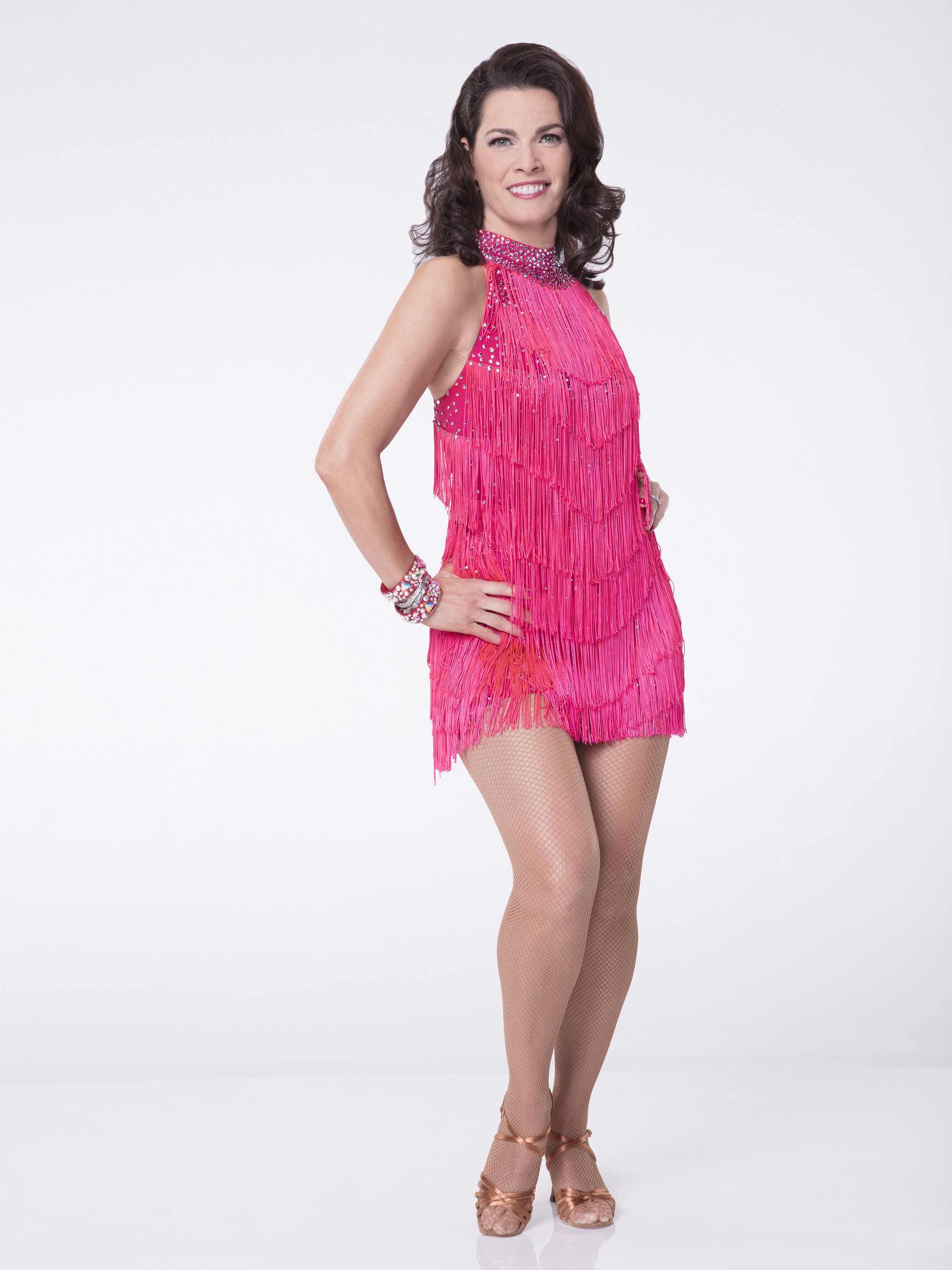 NANCY KERRIGAN (pro partner Artem Chigvintsev) - Nancy Kerrigan has been one of America's most recognizable sports icons for over 20 years. In 1993 Kerrigan became the United States Ladies Champion and followed that up with her historic silver medal performance at the 1994 Lillehammer Winter Olympics. She is so gorgeous. Once again, athletes (especially female athletes) tend to do fantastically on DWTS. I think Nancy is going to go far, especially with Artem by her side. Artem has never won the mirrorball, but he is a great choreographer. He is always one of my favorites to watch dance.
NICK VIALL (pro partner Peta Murgatroyd) – I just.... I just can't. When Bachelorette Andi Dorfman said goodbye to Nick Viall just as he was preparing to pick out a ring, he was devastated. When Nick walked up to Kaitlyn Bristowe with an engagement ring in his pocket only to be sent home, he was crushed. Last week, it was announced that he proposed to Vanessa Grimaldi on The Bachelor - Season 21 (as you readers already know from reading my blog). Nick is now onto his next reality competition show... Dancing with the Stars. I'm not banking on Nick getting very far even with Peta has his pro partner. Peta is amazing and I'm pretty sure she can do anything after her mirrorball win with Nyle two seasons ago (he was deaf and couldn't hear the music or anything). Peta has won two mirrorballs and I don't think this season will mean another one.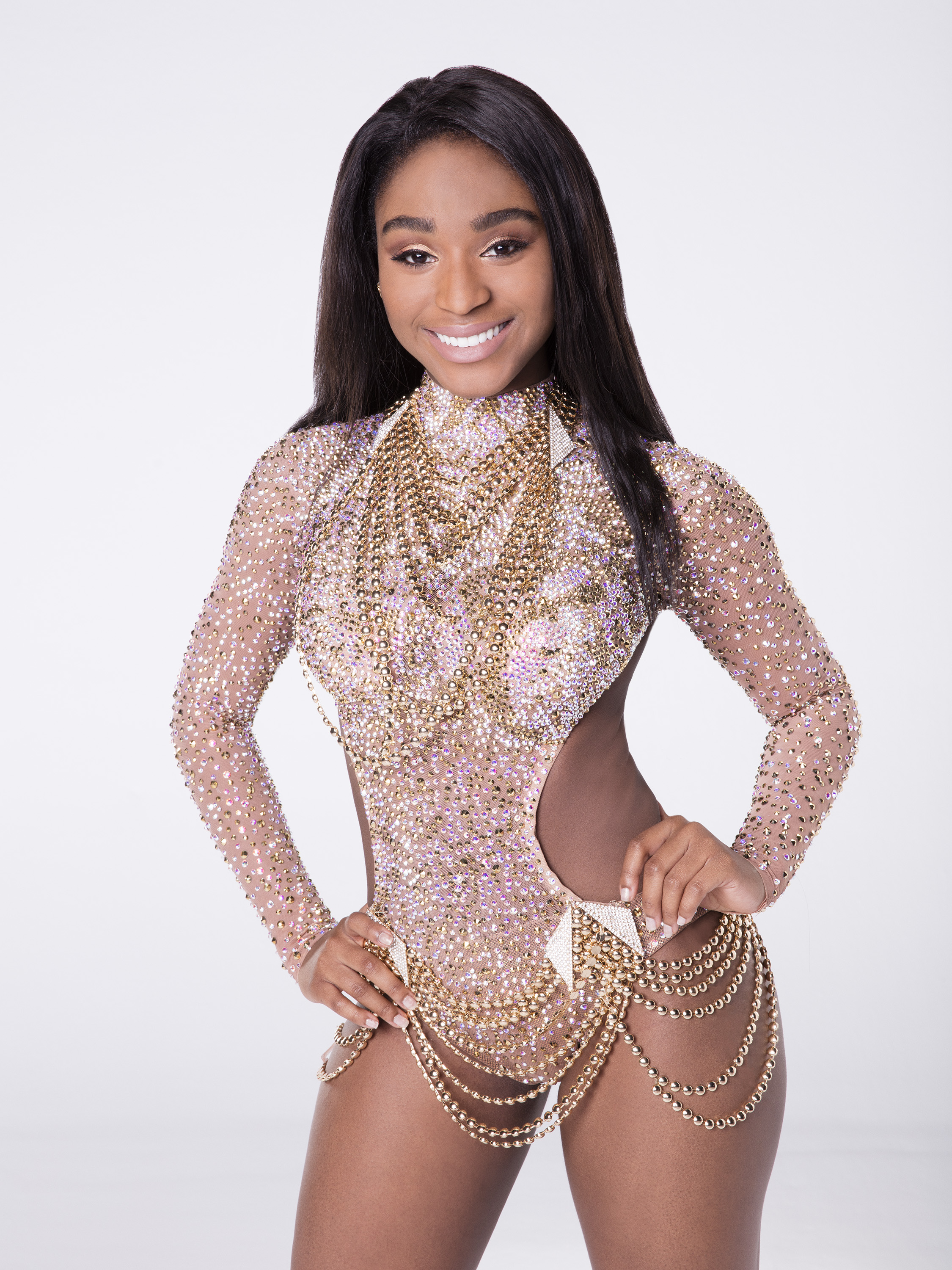 NORMANI KORDEI (pro partner Valentin Chmerkovskiy) - Until the DWTS Season 24 cast announcement, I had no idea who Normani Kordei was. Normani Kordei is one-fourth of one of the most popular girl groups in the world, Fifth Harmony. The release of Fifth Harmony's sophomore album, "7/27," is the latest in a series of record-breaking accomplishments for the group. Now she's onto dancing with our favorite pro Valentin (I know most people will argue that Derek Hough is the favorite but I disagree). I think that Normani will make top 3. I really do.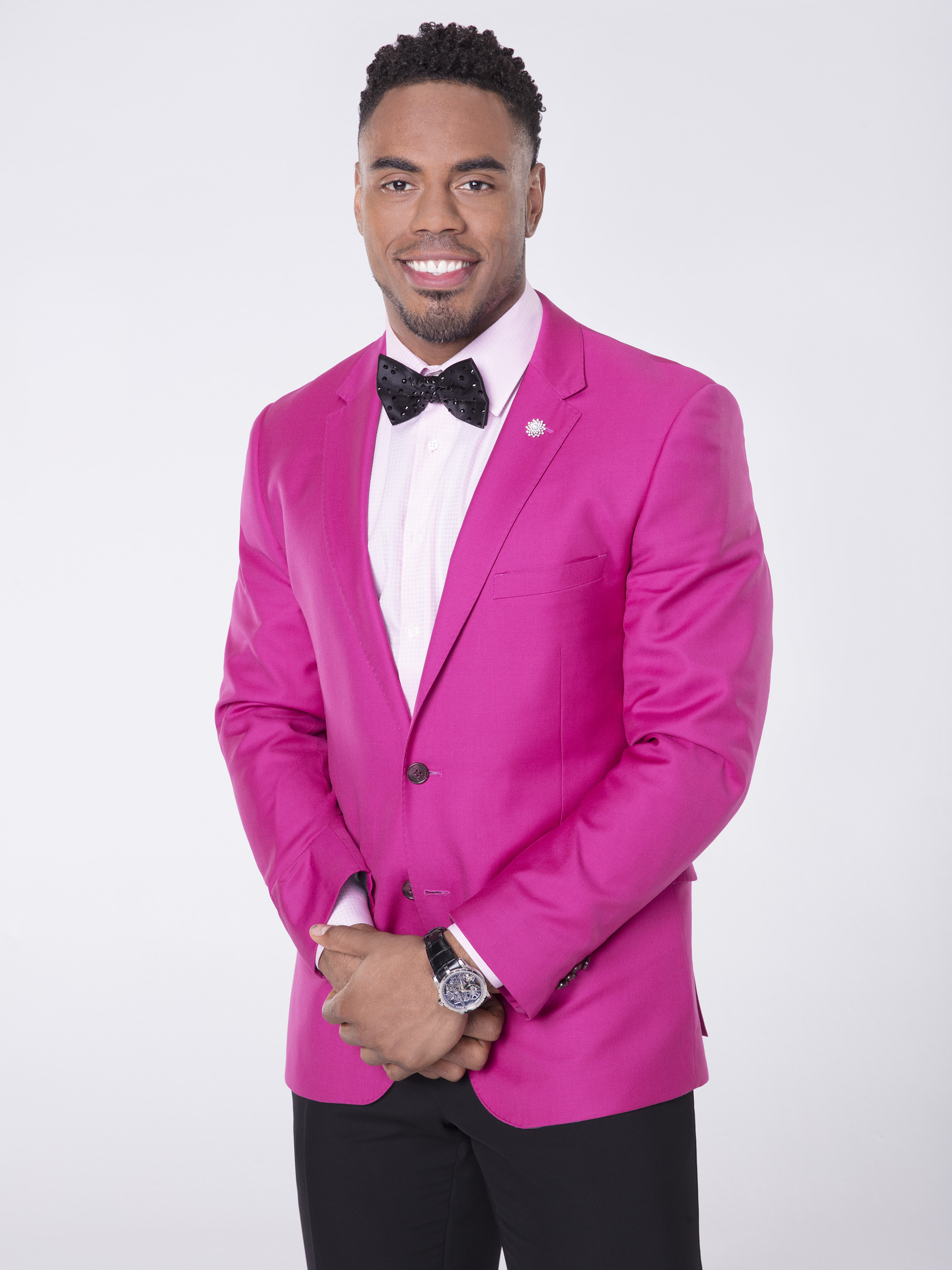 RASHAD JENNINGS (pro partner Emma Slater) - I've said it once and I'll say it again: athletes always go far on Dancing with the Stars. Here is yet again another one! Rashad Jennings was one of the top NFL running backs in 2015. In that breakout 2015 season, he started every game and set career highs in carries, rushing yards, receiving yards and receiving touchdowns. Rashad may not make it until the end, but I think he will surprise the judges, especially with Emma Slater by his side. Emma has not won a mirrorball, but last season she won an engagement ring from pro Sasha Farber!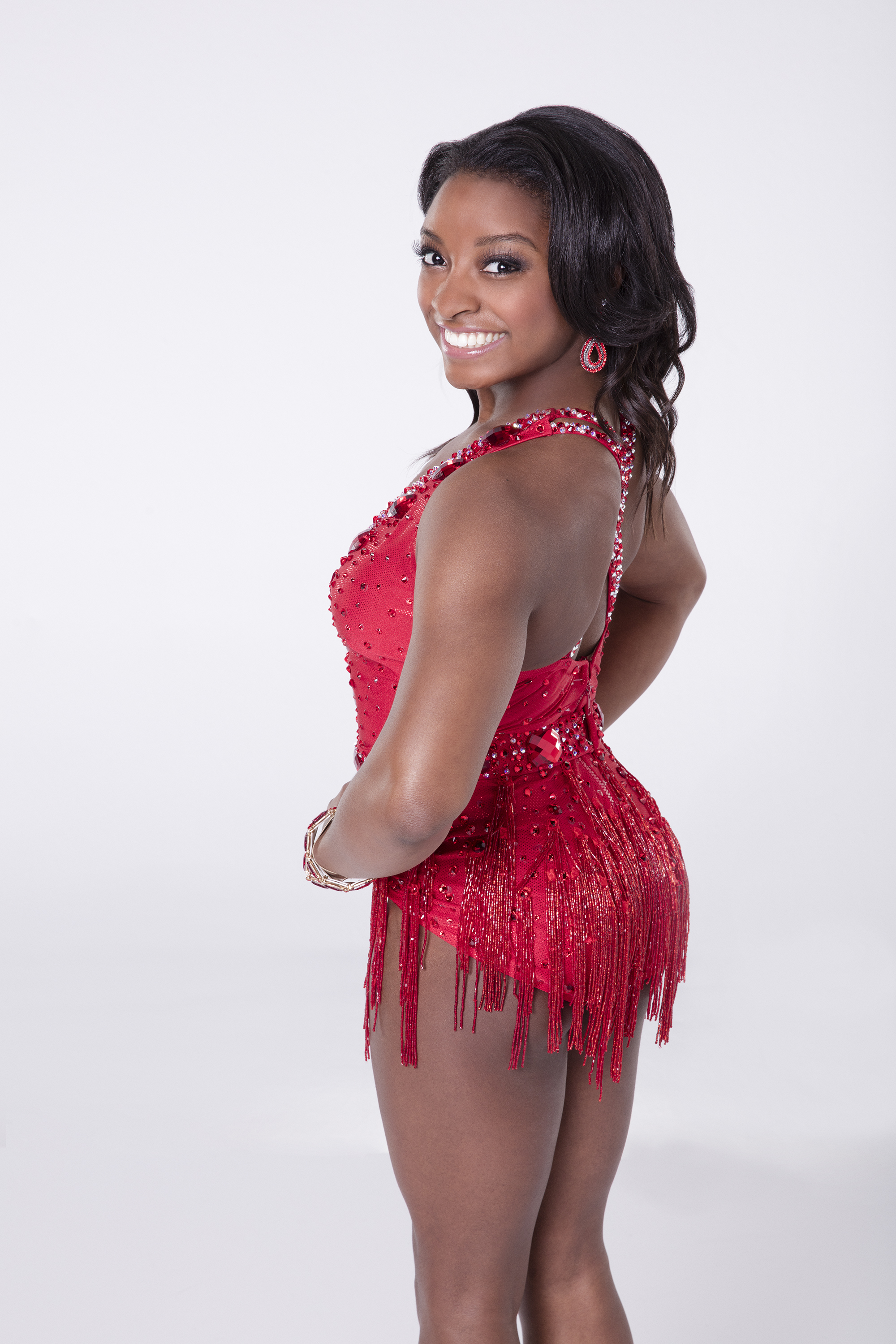 SIMONE BILES (pro partner Sasha Farber) - At 19, Simone Biles is already considered one of the best and most decorated gymnasts in the history of the sport. Her career highlights include being an Olympic Gold medalist in vault, floor, Individual and Team All-Around, and a Bronze medalist on Beam at the 2016 Rio Olympics. I was really surprised that she wasn't on last season because I think a Laurie/Simone competition would have been fun. Laurie won last season so I think Simone will do just as well if not better. Simone has Sasha by her side so this duo will probably bring their A game this season. I'm banking that Simone will win this season.
In case you didn't read all of that... my top 3 are (in no specific order):
Simone Biles

Normani Kordei

Heather Morris
Dancing with the Stars (Season 24) premieres tonight on ABC at 8/7c! Don't forget to also vote for your favorites tonight by going to their facebook page, using the ABC app, or the ABC website.